Piano Performance

Singer

Songwriter

Filmmaking

Film Editing

Photography

Illustration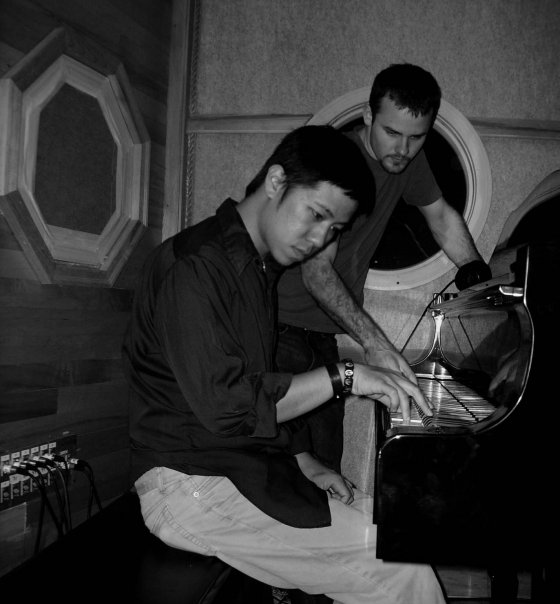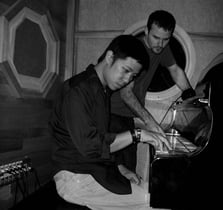 Roqué Marcelo is a queer Filipino singer, songwriter, pianist, visual artist, performer, and filmmaker based in Middle Tennessee. As a child, his family left the Philippines and settled on an island in the South Pacific called American Samoa.
With influences including Beethoven, Fiona Apple, and Thelonious Monk, he blends classical, jazz, and pop styles into his own experimental, whimsical, and deeply emotional music.
As a filmmaker, Roqué is interested in creative experimental work that tells stories exploring themes of otherness, alienation, humor, and the immigrant experience in America.
MTSU Honors College Transfer Scholarship

MTSU URECA Research Grant
(Gold Level)

Cumberland University Valedictorian Scholarship